When you are in a trial period, you'll see a banner when you log into glances.com alerting you to your trial and the time remaining.

To manage your subscription, simply click please select a subscription plan from within the banner. From there, you'll see the date your trial will end on. When you're ready, follow the steps below to subscribe:
Select the plan to which you'd like to subscribe. (Notice that your cost is automatically calculated based on the number of people on your team.)
Scroll to the bottom of the page and enter your billing details.
Click Subscribe to save your subscription settings and payment information.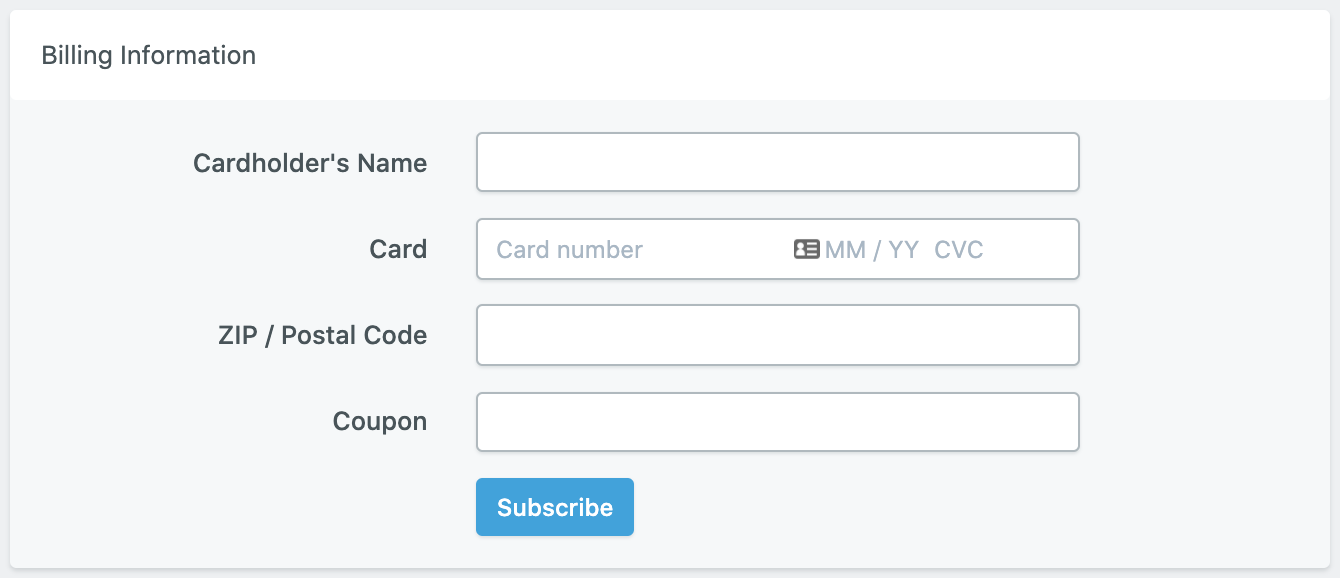 If you have any questions on what is included in your plan or on your billing, please reach out to support@glances.com.