HubSpot is a full-service platform that has features for sales, customer support, CRM, and marketing all in one. With Glances, simplify your data by viewing contact deals and tickets all in one place. With My Daily Glances, never lose track of customer sales or interactions with easy access to your assigned deals and tickets.
Connection Requirements
Troubleshoot
---
Connection Requirements
To connect Glances with HubSpot:
From your account glances.com, click Connect on the HubSpot app tile. (If you don't see the HubSpot tile, you can quickly add it by clicking + under My Apps.)

Enter your HubSpot Credentials.

Click Log In.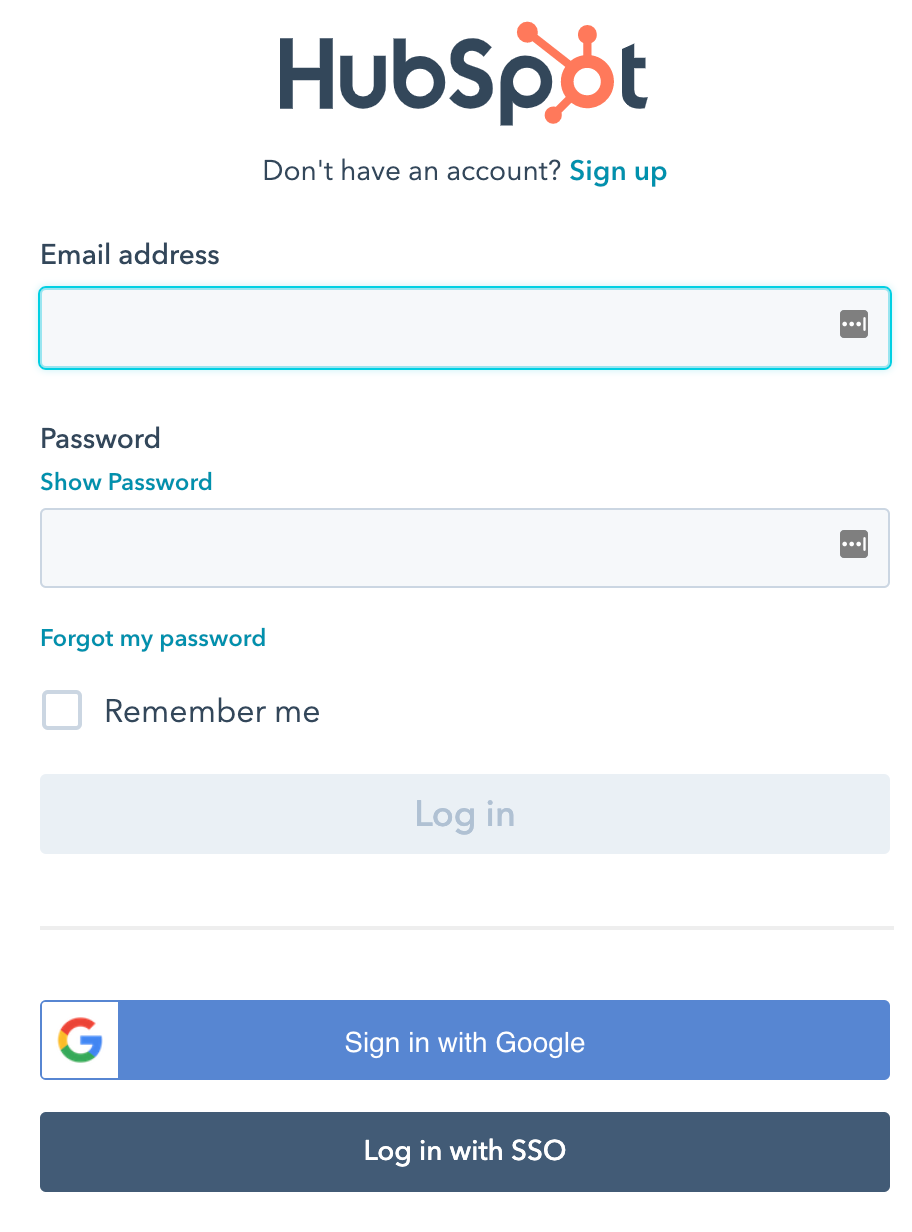 Once connected, you can search for HubSpot data within the Glances widget. To make changes to the data that displays, you can edit your Glances at any time.
Troubleshoot
While not common, you may encounter one of the following errors while attempting to connect or view data from HubSpot within Glances:
Error: "Couldn't complete the connection. You don't have permission to connect this integration."

Error: "This account doesn't have access to some HubSpot features that are required by this integration. Please contact the integrator."

Request for Integration Permissions
You can resolve those issues by following the steps here.