The Glances widget appears once you've installed the Glances browser extension. Glancey, our helpful mascot, loves to work for you anywhere and everything, so this widget will appear on every webpage you view so your data is always just one click away. After logging in to Glances, you can use the widget in two unique ways below:
Click a Glancey Stamp
Glancey is always finding data. When she identifies something on your page that might have helpful data from your connected app, she stamps it so you can easily find the data. To use this feature:
View your webpage and identify Glancey's stamp.
Click the stamp and view your data within the Glances widget.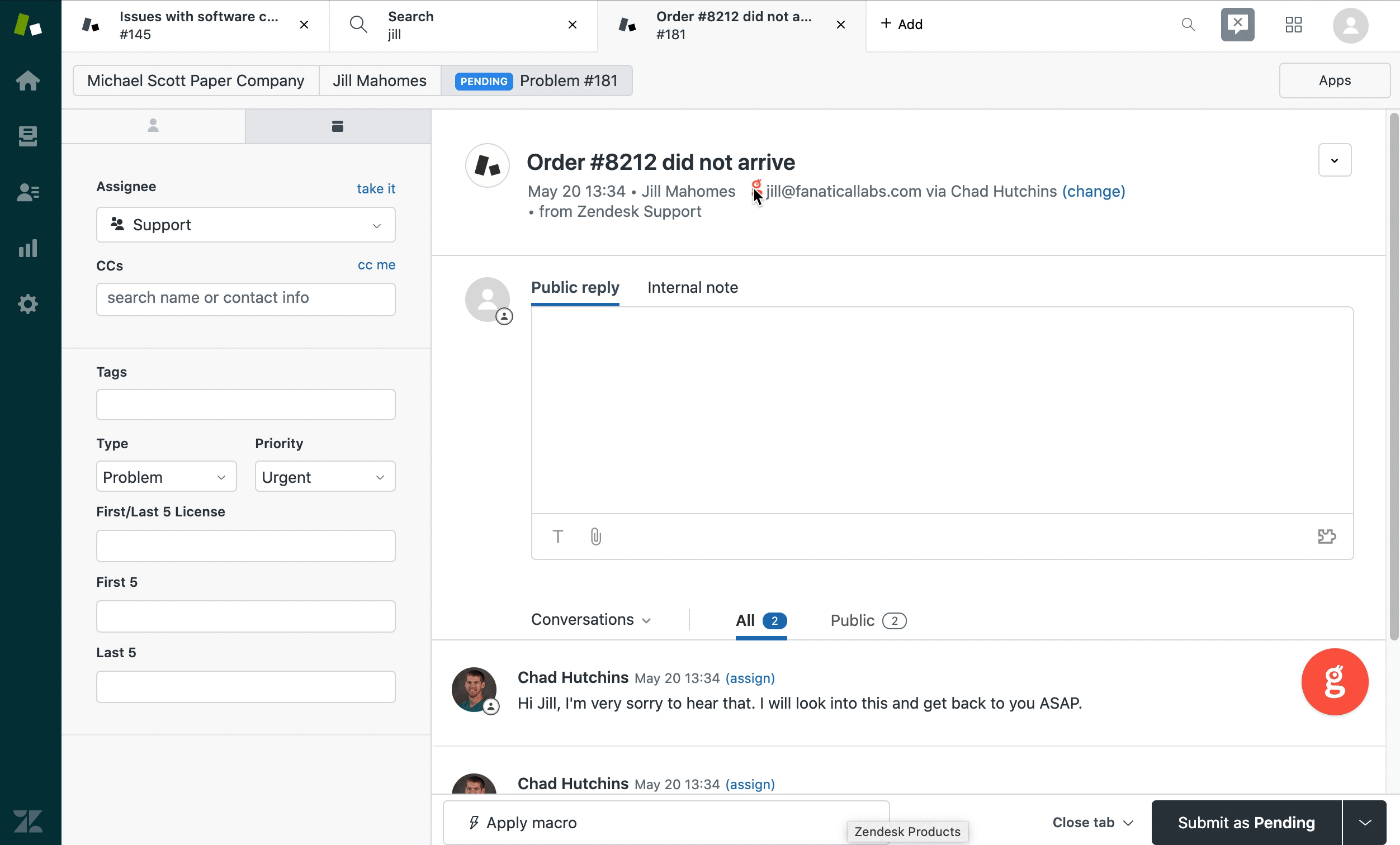 Manually Search for Data
Glancey likes to be flexible and understands that perhaps her stamp isn't sufficient. For this reason, she will also go out and find the data you need at any time. To use this feature:
Click the Glances widget in the corner of your webpage.
Enter a name or email into the search bar and click Find.